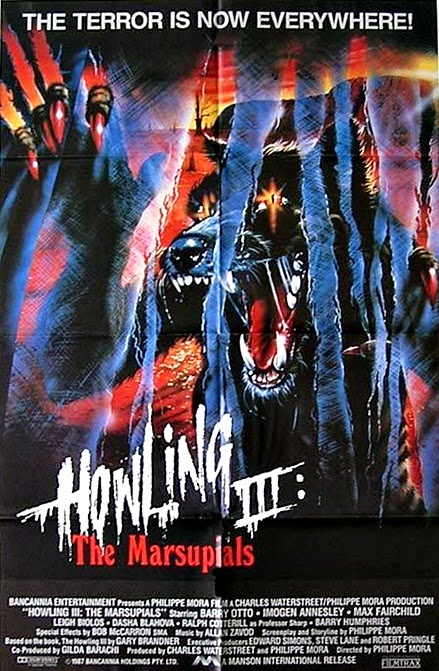 This time around, I'm officially in mourning for Larry Cohen and Scott Walker as I talk about Philippe Mora's insane Howling III - The Marsupials.
The YouTube channel where my Larry Cohen tribute will appear is https://youtube.com/c/terryfrost
The Patreon page where you can support the podcast is https://patreon.com/paleocinema.
Keep watching the skies.