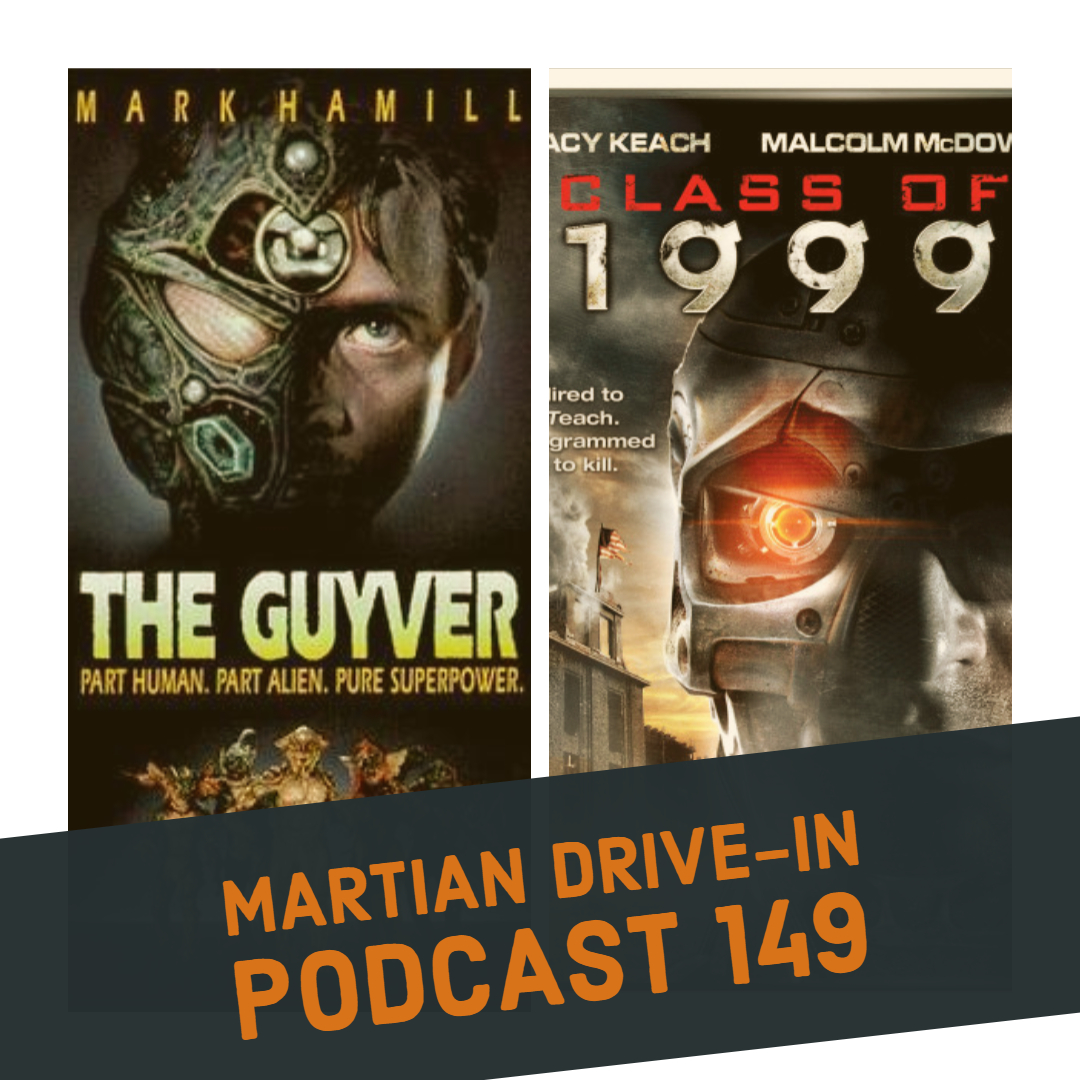 This time around, it's 1990s B-Movie silliness starting with 1990's The Guyver - starring Mark Hamill and Michael Berryman then heading over to 1990 for Class Of 1999 starring Stacy Keach and Malcolm McDowell. Lots of practical effects, cyborg teachers and bio-armour.
Support the podcast at patreon.com/paleocinema for as little as $US1 a month. 
The YouTube channel is youtube.com/c/terryfrost
See you next time.